The Sunday Stretch – Stretching for Success
When incorporated into your workout routine,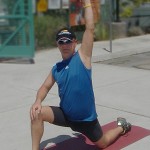 stretching regularly can increase your range of motion, flexibility, mobility and circulation. Stretching also provides an excellent "bridge" between inactivity and vigorous activity.
Here are 8 simple tips to help you stretch effectively:
1. Never stretch cold muscles. To stretch before a workout, make sure you warm up for 5 to 10 minutes with an easy walk or jog.
2. Stretching should never be painful. If it really hurts, you're stretching too deeply, or the muscle you're targeting is injured.
3. Stretching should feel good. After stretching the muscle should have less tension and feel better for having stretched it.
4. Don't "bounce" into the stretch. Ease into it smoothly and gently.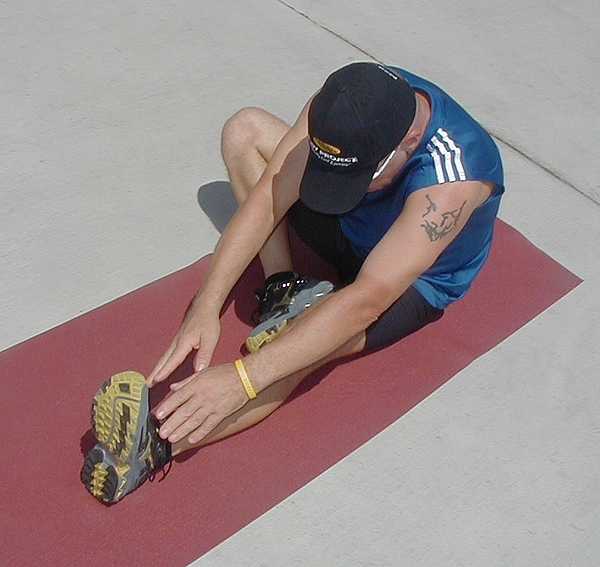 5. You should feel the stretch. If you have no sensation of stretching then it's not effective.
6. Begin the stretch; take a deep breath, exhale, and then "relax into the stretch". Start small and work gradually up to a deeper stretch.
7. Hold the stretch for 30 seconds, and then ease out of it. Do not "fall" out of the stretch when done.
8. Find the handful of stretches that benefit you the most and make these your priority.There are as many stretches as there are muscles, and you could spend an hour stretching everything. Make a habit of doing the stretches most important to you quickly and efficiently so that you won't neglect to stretch, whenever or wherever you are.
As with all things, moderation is the key. Stretching too often and too hard can cause inflammation and scar tissue, so keep stretching sessions brief and focused on specific muscle groups. Listen to your body.