LA Sports Massage's 6 Ways to Prevent Injury
LA Sports Massage's 6 Ways to Prevent Injury

By Dennis Lisaius
Director and Senior Therapist – LA Sports Massage
Studies have shown that 50 to 90% of sedentary adults that enter training programs become injured in the initial 6 weeks of training, even though the program was specifically designed to avoid injury.*
Our experiences at our clinic have inspired us to target 6 simple strategies to help you keep moving without injuries. We're going to bullet point each item, then return with future blog posts expanding on each one in greater detail.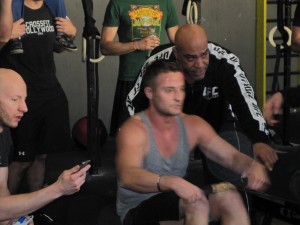 Stay with your training plan.  Follow your training manual or your coach's instructions. Training too little or too much can cause big problems.  Don't over train or under train.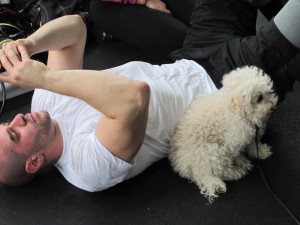 During training – allow time for recovery. Your body requires time to repair itself.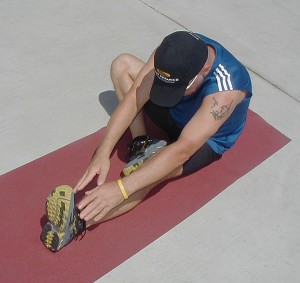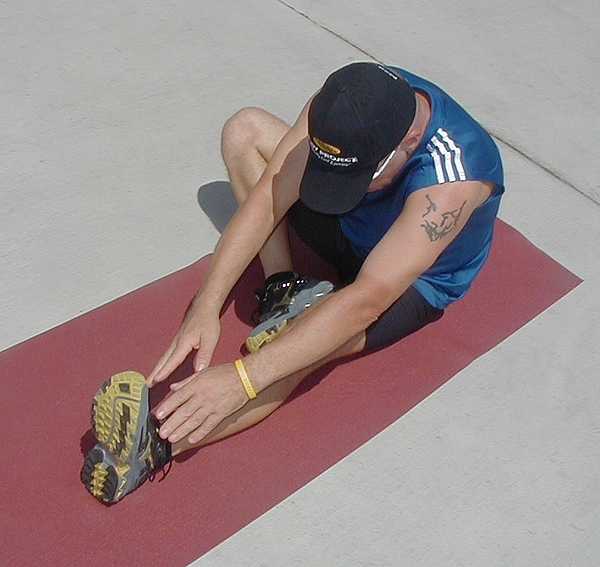 Stretch often but carefully. Stretching should never be painful.  If stretching really hurts, you're stretching too deeply, or the target muscle is injured or too inflamed to stretch.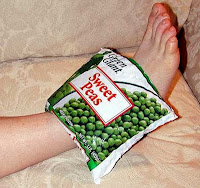 Ice to help control inflammation. Ice cools down stressed muscles and joints.  Icing controls our big enemy – excessive inflammation.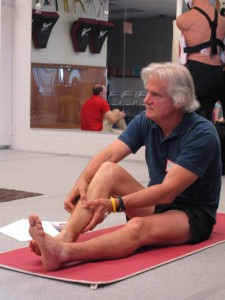 Self massage with a your hands, or a Foam Roll or Stick.  Self massage works, and can save you a lot of money in massage fees.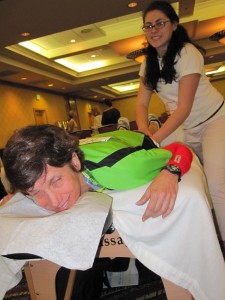 Sports Massage for muscular health, at least twice a month. There's a good reason professional athletes use it.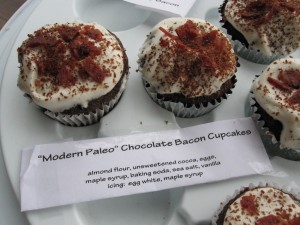 Although this isn't one of the 6 tips to help prevent sports injury -give yourself a treat once in a while. You deserve it!!!
We'll be back soon with our next blog post – how to avoid injury by staying on track with your training plan.
LA Sports Massage is Los Angeles' leading provider of high quality sports massage for athletes and active people of every level.
* Jones BH, Cowan DN, Knapik J. Exercise, training, and injuries. Sports Medicine 1994; 18(3): 202-14.